Customized acquisition and storage box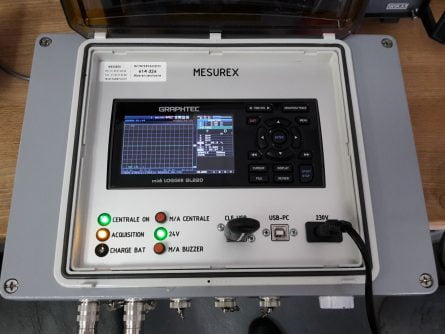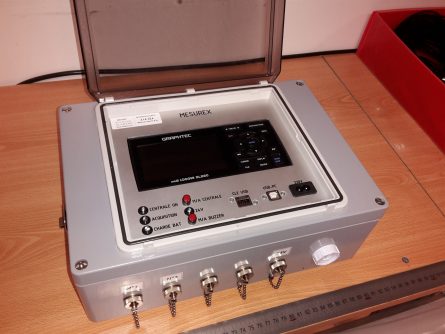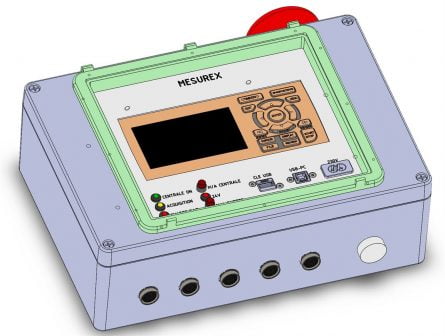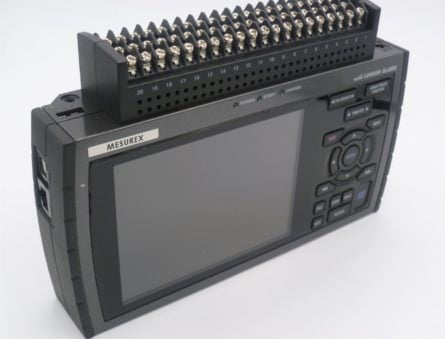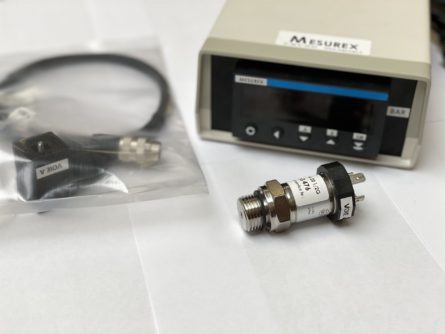 MESUREX offers a very wide range of multi-channel solutions for all types of measurements with the possibility of recording and viewing the data live, we also provide the associated sensors as well as all the accessories (extensions, flanges, sealed passages, etc.).
Built from an existing data logger, we harden these products by casing them with connectors adapted to receive the sensors, MESUREX facilitates the user ! Quick connection, solidity, IP protection.
The temperature sensors are numerous, in particular the type of thermocouples K, J, T, N, S, E, B, R, etc, manufactured by MESUREX, PT100, PT500, PT1000 etc, RTD which requires a good adaptibily sensors / box.
Pressure transmitters, force sensors, load cells, force cells, etc… can be easily connected.
MESUREX ensures the calibration of each measurement according to your request, service carried out in our Metrology laboratory.
Do not hesitate to contact us on 01.30.41.23.62 or by mail mesurex@mesurex.fr
Send  your specifications, sketch plans or even a simple phone call
---
Product reference :
Customized acquisition box
Availability :
important stock
---
Detailed description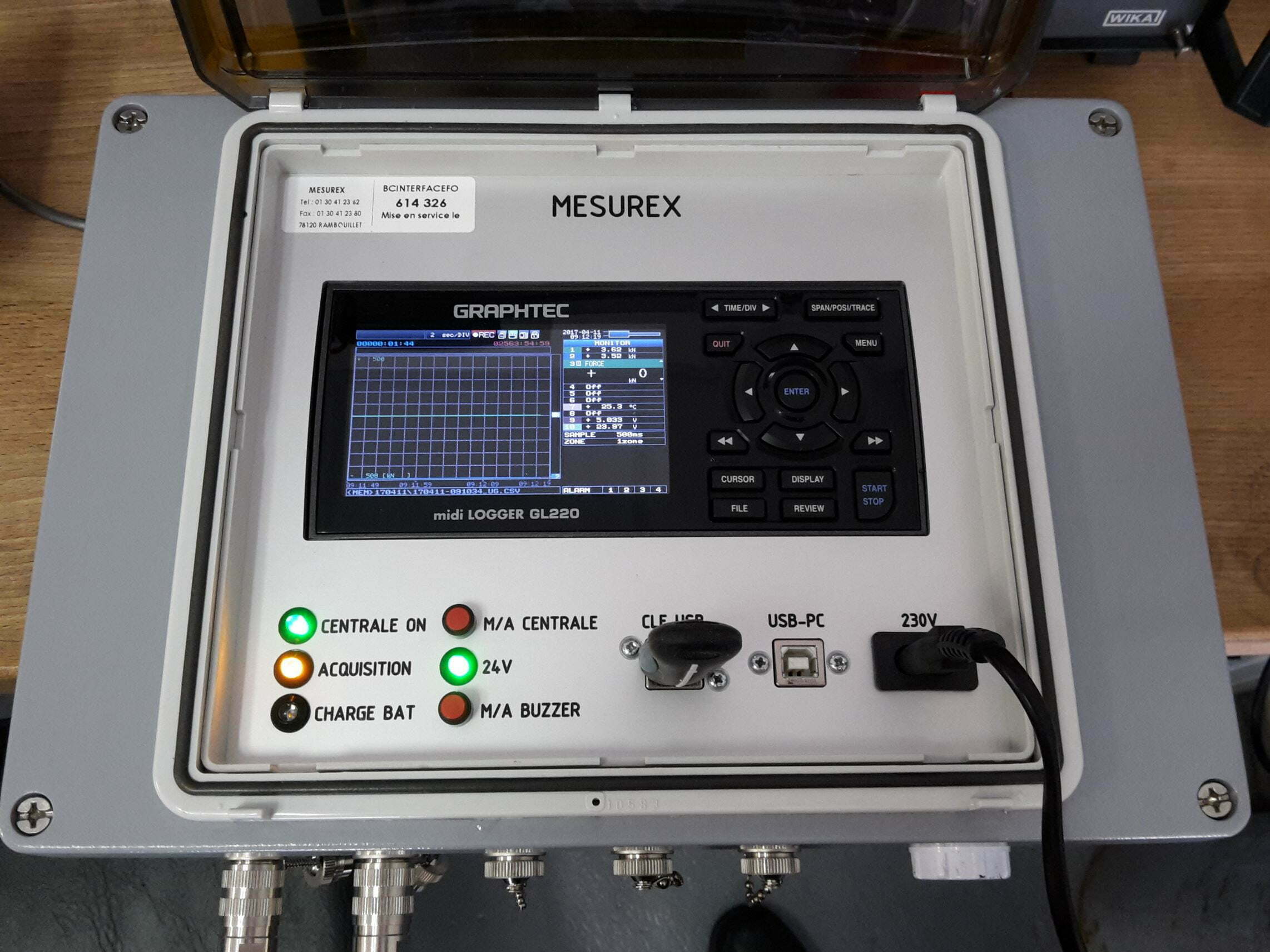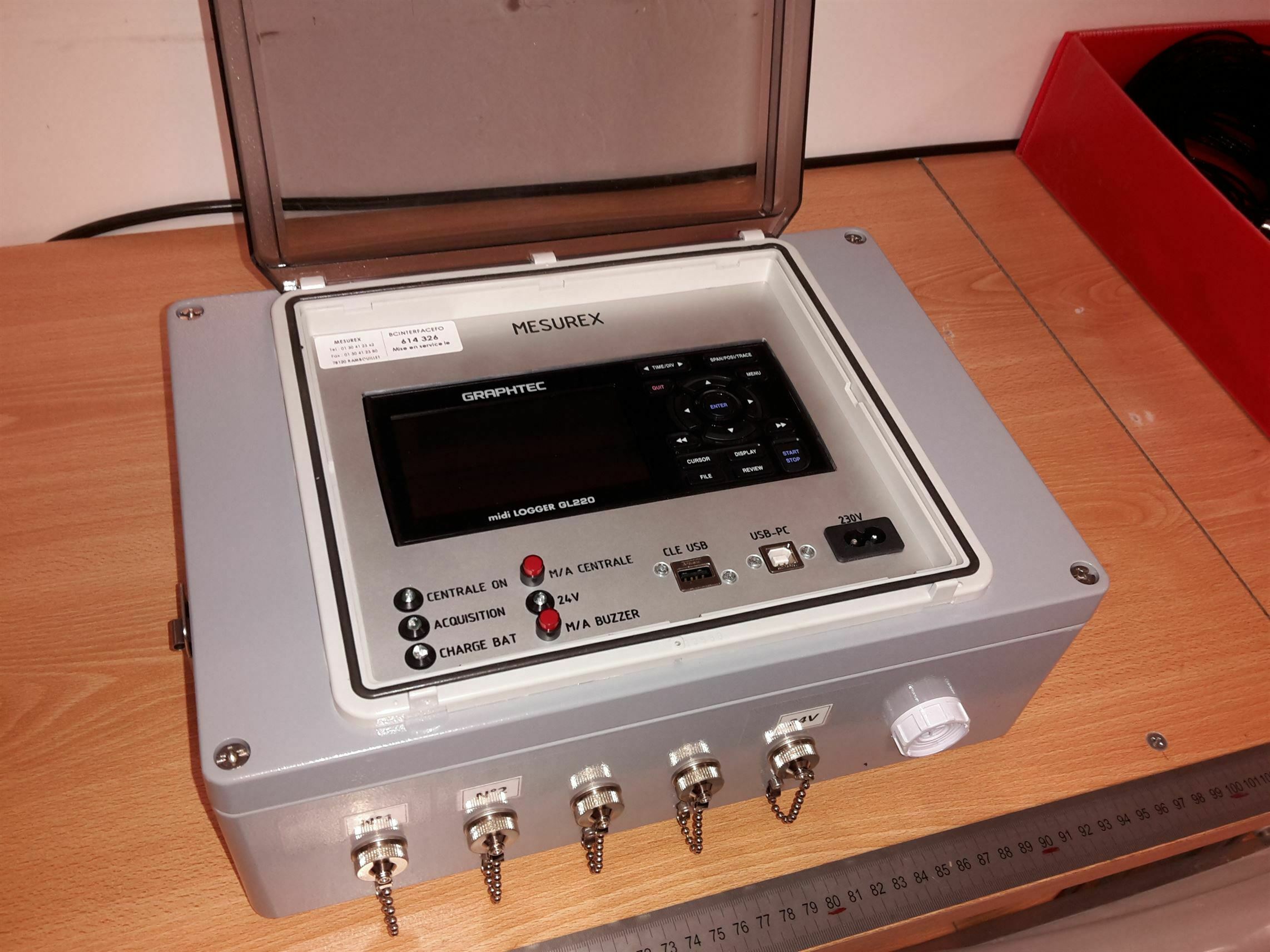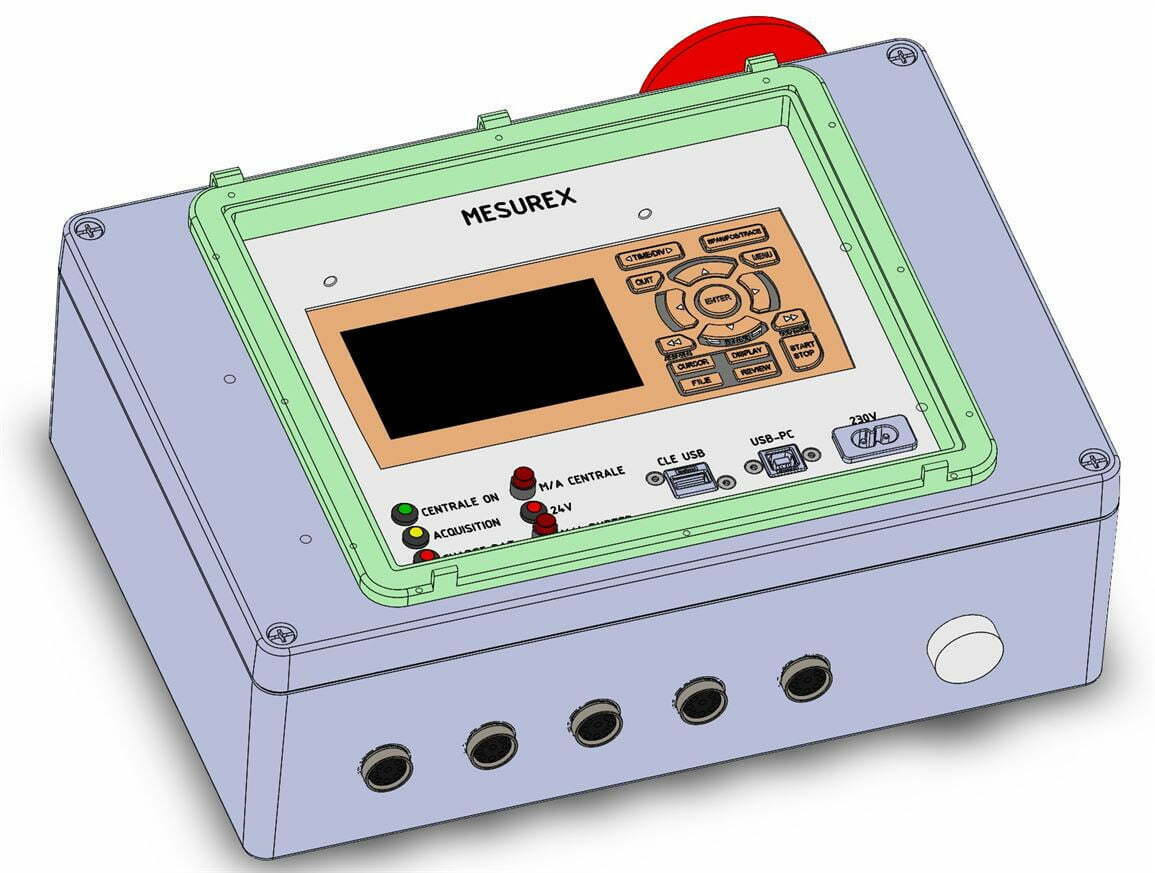 ---
Do you have a question about this product ?