Portable display for strain gauge sensors reference PN FO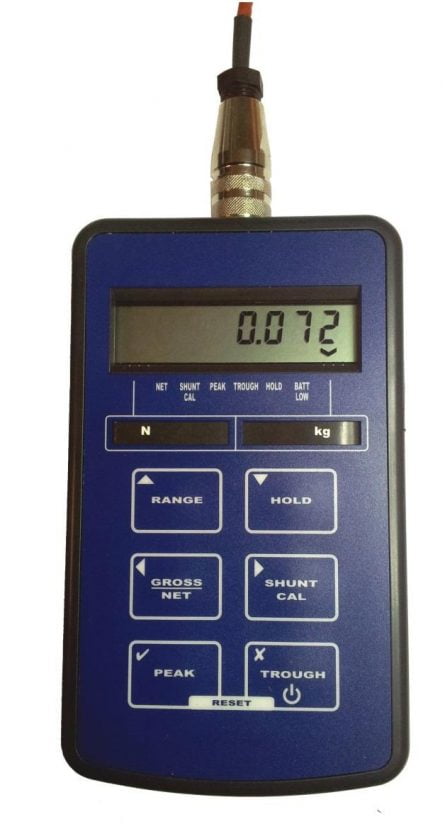 This portable display is intended for the reading of strain gauge load cell and all force or pressure sensors up to 50mV/V.
Its waterproof and robust housing allows easy and user-friendly use of the device.
Intuitive programming and calibration.
Delivered in a protective pouch
---
Do you have a question about this product ?