Thermocouple Sheaths type SIC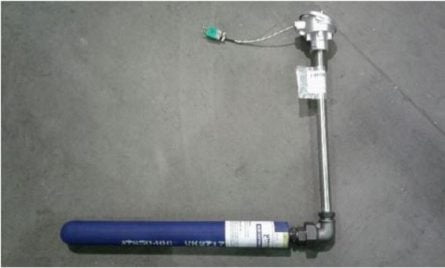 These thermocouple sheaths offer superior protection, excellent service life, quick response and ease of use for aluminum and other non-ferrous melting and holding applications.
They are available with either a 1/2″BSP, 3/4″NPT pipe or without a pipe as a straight ceramic sheath for higher temperature copper applications.
---
Product reference :
A FP 2810 type SIC
Availability :
steady supply
---
---
Detailed description


---
Do you have a question about this product ?