DS48 4x8mm miniature surface thermocouple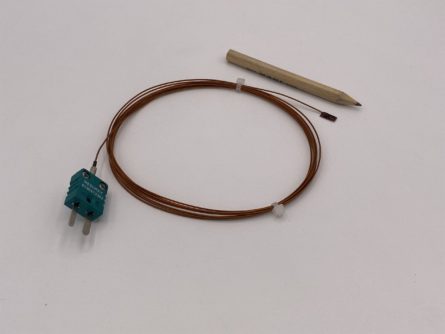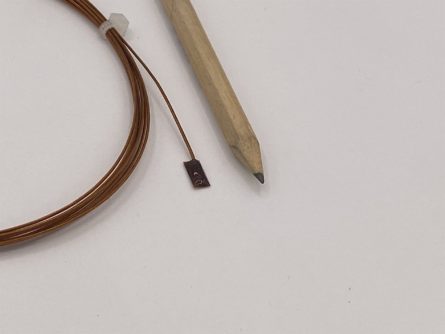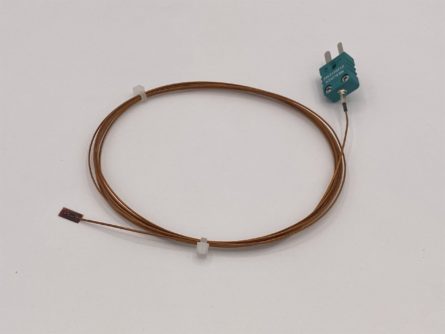 This low cost thermocouple model, specially designed for surface temperature measurements, has good mechanical strength.
It is characterized by great flexibility, the ability to be reusable and its Kapton design (as standard) allows it to be used up to 250 ° C.
Gluing possible with Kapton tape
MESUREX is a specialist in the manufacture of custom thermocouples, we can adapt the thermocouples to your use.
Do not hesitate to consult us with our automatic reminder at the bottom right of your screen.
Detailed description
Wired output version or without standard or miniature male connector.
Mainly available in Version K or T
---
Do you have a question about this product ?