Kapton thermocouple with Subminiature connector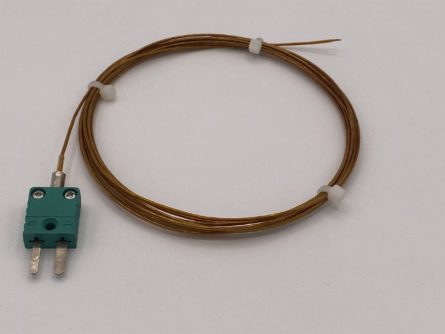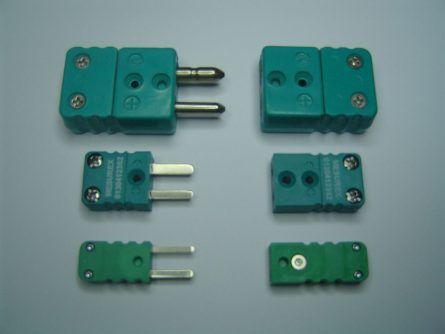 This thermocouple is characterized by its flexibility, ease of use and low price.
The kapton coating allows temperature measurements up to 300 °C.
The subminiature thermocouple connector allows use in very restricted areas.
The smallest connector on the market, easy to use, measuring area, atmosphere etc …
Detailed description
This thermocouple is very easy to install with our Kapton tape.
---
Do you have a question about this product ?