Compression fitting M4 to M10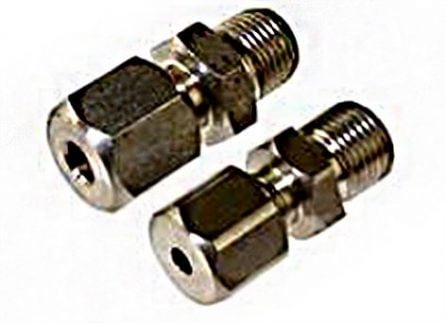 Watertight passage / compression fitting through bulkhead or olive fitting for sensor mounting, thermocouple or pt100 application.
Stainless steel bulkhead or watertight passage with stainless steel olive, Teflon, copper, brass. For thermocouple in a sheathed sheath, or PT 100 probe in stainless steel tube.
Standard thread in M4, M6, M8, M10 others on request. Different diameters available
Detailed description

---
Do you have a question about this product ?