Design office / Custom manufacturing
We often hear about "design offices" without really knowing what they do! Our design office is however very often consulted in the design world. Even if it is not obvious to everyone, its role is nevertheless essential in most projects. How to define the sensor? What are the features? What types of tests should they withstand? Is Mesurex capable of carrying out the project?
Mesurex starts a project often with a simple call, message, plan, sketch but fortunately also with very structured specifications relating to the aeronautical environment.
In recent years we have developed pressure, differential pressure and temperature sensors (thermocouples and RTD PT100, PT1000 stage probes) with integrated electronics, etc.
Other subjects are addressed, for example instrumentation in strain gauges with studies, documentaries and associated tests.
Mesurex is ISO 9001 and EN 9100 certified, which provides good document control.
Our team is ready to receive your projects from different industrial sectors.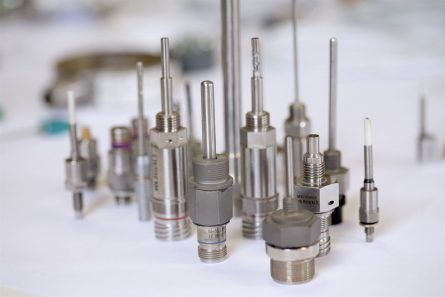 MESUREX develops thermocouple type temperature sensors, PT 100, PT1000, RTD, according to conformity matrices by applying the aeronautical standards DO160, MIL STD.
Several ranges of PT100 or thermocouple are approved in flight.
We have developed measurement solutions with miniature amplifier integrated into the PT100 and thermocouple, 4/20mA, 0/10V output.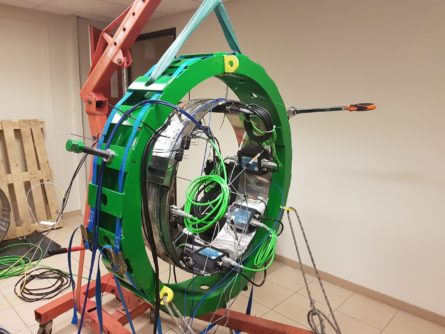 MESUREX provides tests on customer products with measurement records. We have our central acquisitions to provide you with the values, a file is established at your convenience.
Some of our customers ask us for a video of the test, in particular for pullout tests on a load cell bench.
This photo shows a test with strain gauges instrumented by MESUREX and data acquisition.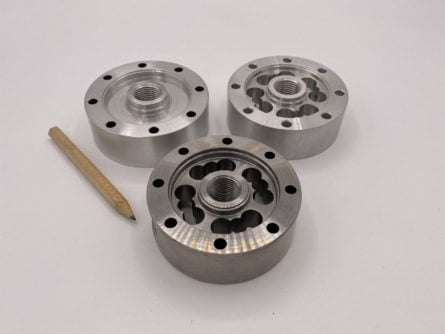 MESUREX designs many force sensors according to specifications with installation plan to best adapt the force sensor in the systems. Very small series to large series, we are able to ensure production rates. All types of stainless steel design or aluminum, titanium etc.
You can consult us by simple call or email
tel : 01 30 41 23 62 
mail : mesurex@mesurex.fr