Testing / validation / Sensor qualification
Applications requiring optimum reliability and durability place high demands on the quality of manufacture of the electronic and mechanical components used.
Our knowledge of mechanical, electrical, thermal, vibration, etc. test and verification processes as well as analytical investigation methods is the prerequisite for an optimal selection of materials and an assembly process adapted to your specific solution.
In order to ensure continuous high quality and reliability of the components manufactured, the test and quality criteria for product qualification and for the manufacturing process are defined upstream of production and represented in the context of the test process. and verification defined. The tests carried out in direct connection with production are thus based on the current MIL, DO and IPC standards, and can be adapted to your specific requirements. This allows direct qualification in-house of the components manufactured for high reliability applications in the aeronautical sector.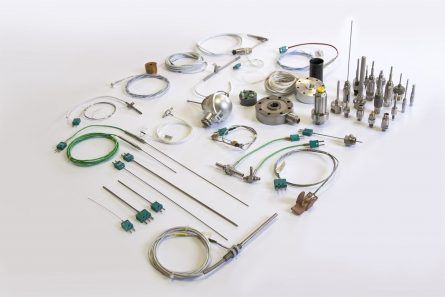 Quality standards applied
IPC-620C
MIL-STD
RTCA DO 160
…
Examples of tests performed according to customer compliance matrix
Salt spray
Sand and dust
Mushrooms
Humidity
Rain (projection etc)
Explosive atmosphere
Fluid exposure
Vibration
Endurance
Shocks
Acceleration
Dimensions
Weight
Operating pressure
Burst pressure
Food
Electrostatic
Life in service
Interchangeability
Lifetime
Electromagnetic compatibility
Response time
Dielectric
MTBF calculation
Etc according to standards and projects
…
Some tests are carried out by partners validated in our quality system.