Thermocouple on screw CRR type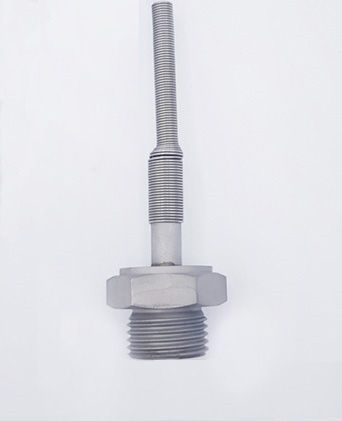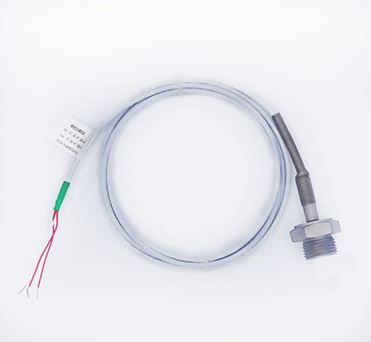 These thermocouples must be screwed directly onto the part to measure the surface or enclosure temperature.
Stainless steel screws are available in several sizes.
Usable up to 250 °C and above depending on configuration and application.
Detailed description
Robust construction, reusable, good pressure resistance.
Flush mounting on panel, tank, pipe, etc.
---
Do you have a question about this product ?